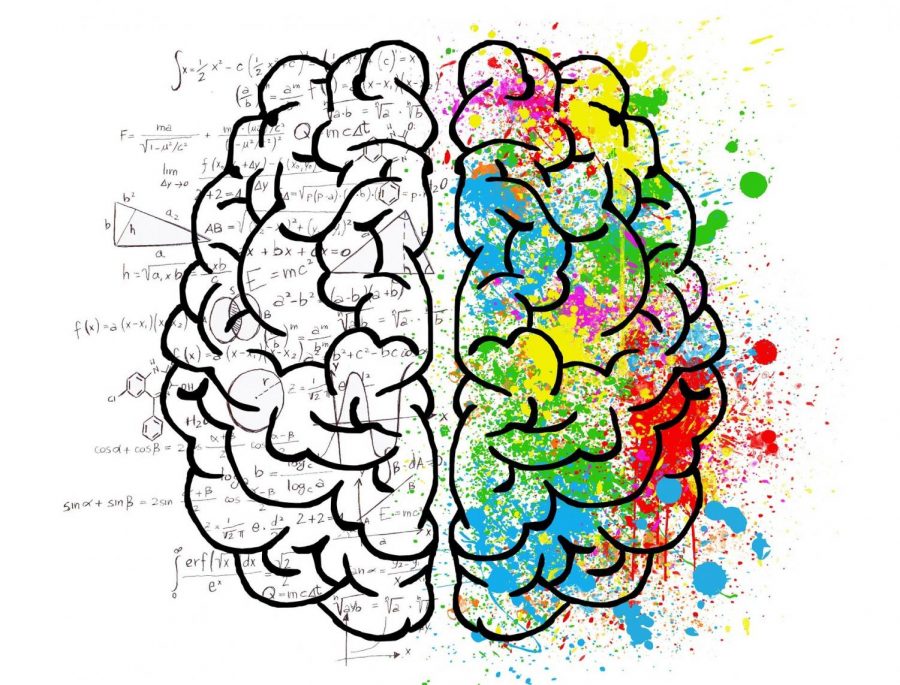 As the virtualization of nearly everything increases, the time on our hands may be increasingly present too. Some individuals have been investing this extra time in hobbies, while some see this as advantageous and catch more...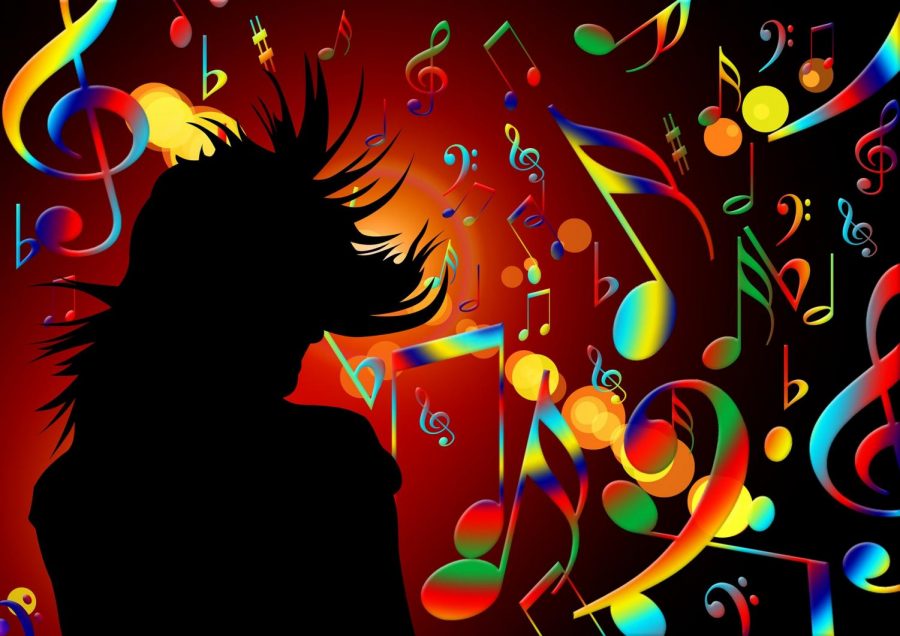 Over the past couple of months, quarantine has taken a toll on many individuals. The drastic circumstances of e-learning and isolation can be...
When it comes to leisurely activity, some people find parachuting to be the best pastime. Some would rather dance instead. Others even prefer exercise by lifting weights or doing gymnastics. But what if...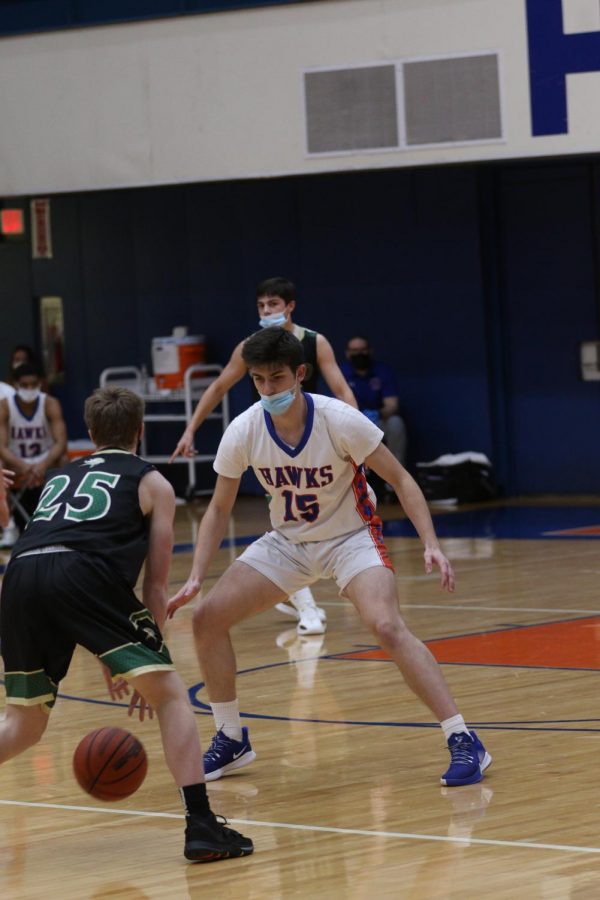 In these COVID-19 times where everyone has had to adapt to unique circumstances, the HEHS boys basketball team has also had to adapt to be able to play the game they love. "This COVID season is kind...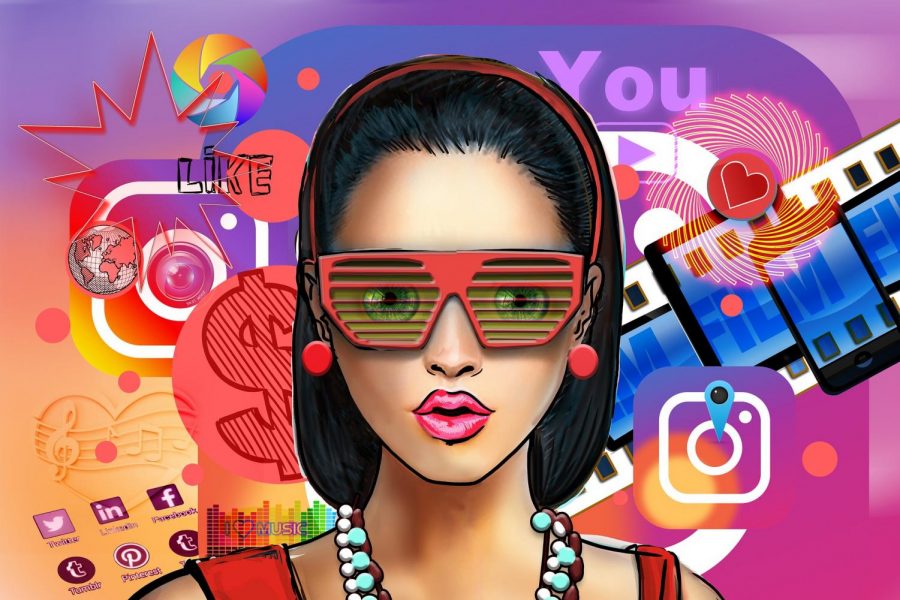 You've probably heard of popular TikTok stars like Charli D'Amelio and Addison Rae, famous for popularizing quick and rhythmic dances to catchy...
Sorry, there are no polls available at the moment.