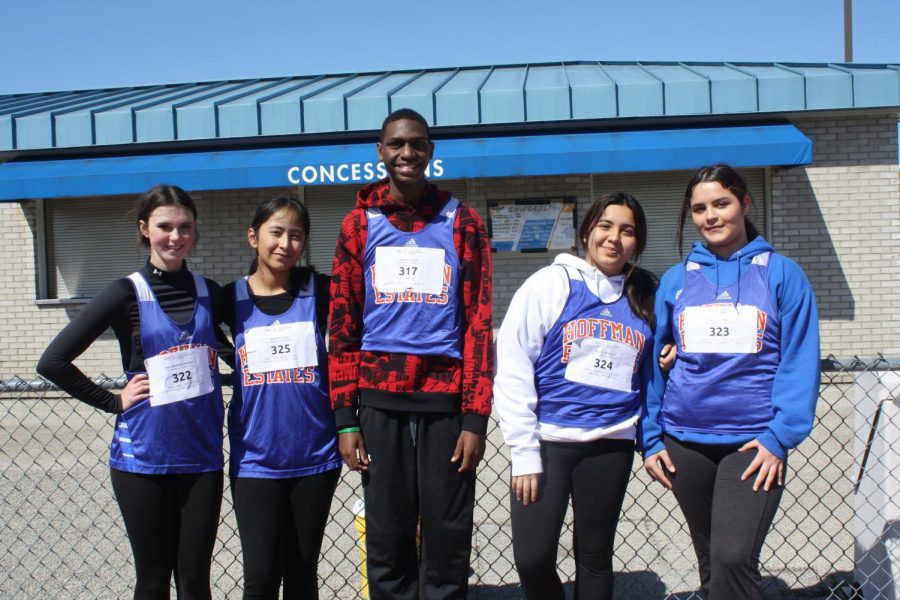 In a perfect world, everyone would be supportive of one another despite their differences. The annual Special Olympics Unified Track Meet, hosted at Hoffman Estates High School, has consistently embodied this idea of ultimate unity. Unified sports was created to give the opportunity for athletes with...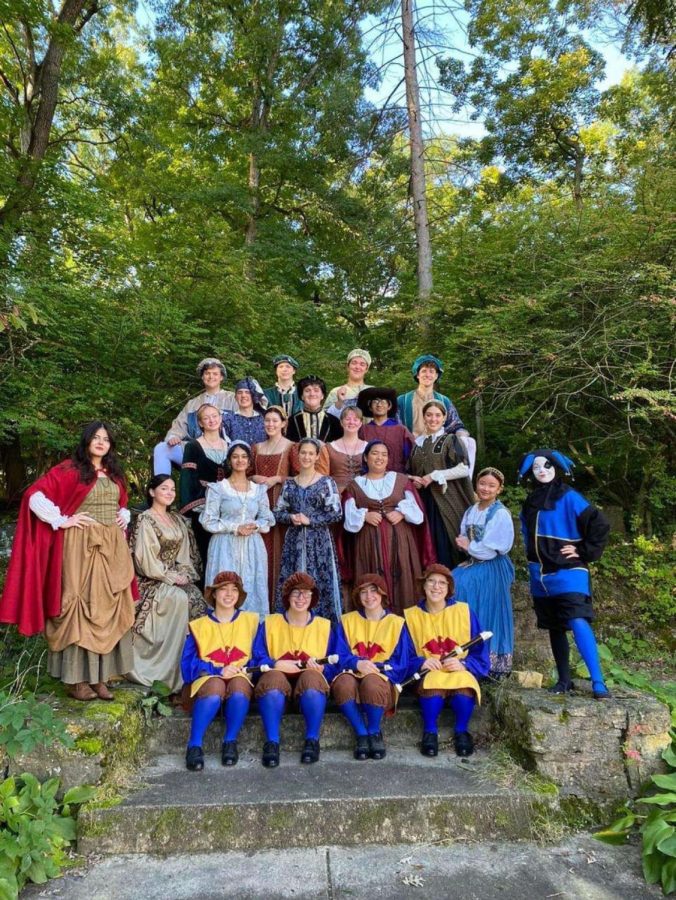 The Madrigals, a renaissance-themed singing group that sings acapella to represent music from the 1400s,...
As a former administrator at HEHS I was accustomed to stellar performances from the drama and music departments....