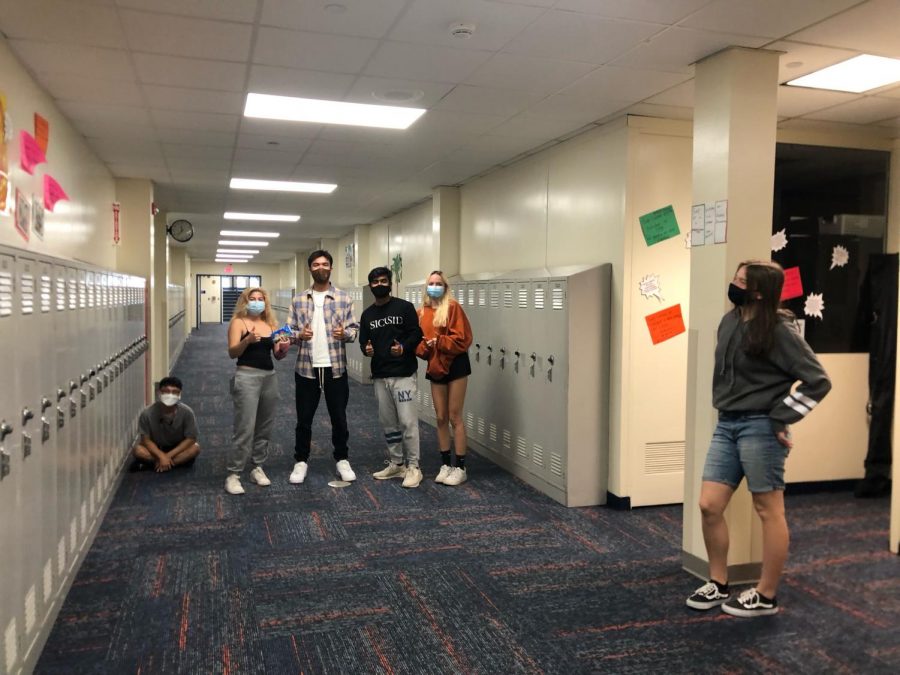 Summer is usually the best time for vacations, road trips, and sports. But for some, it's the best time to learn. Many HEHS students have opted to take classes, which is helping them to meet some graduation requirements and become reacclimated to in-person learning. Natalia Shields is currently...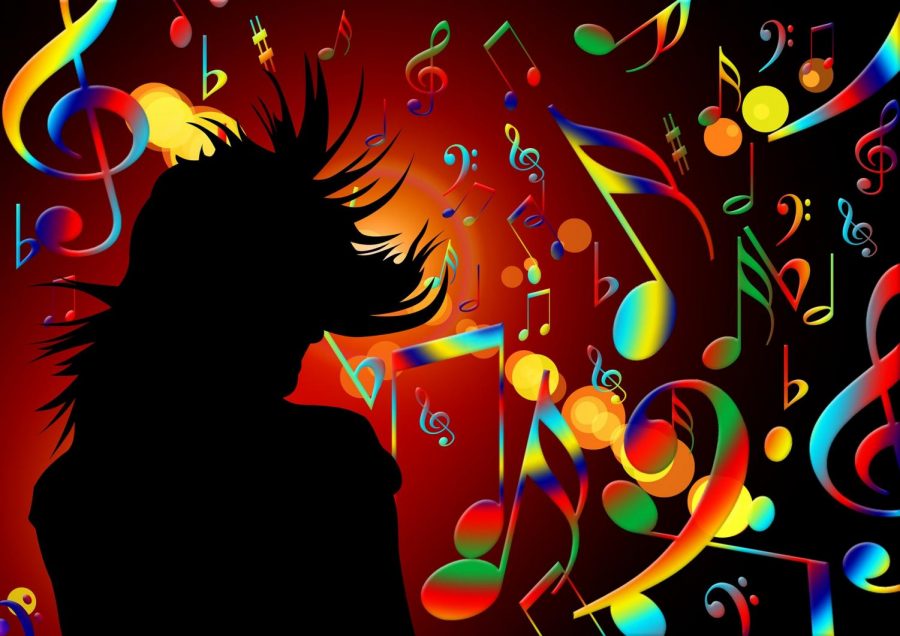 Over the past couple of months, quarantine has taken a toll on many individuals. The drastic circumstances...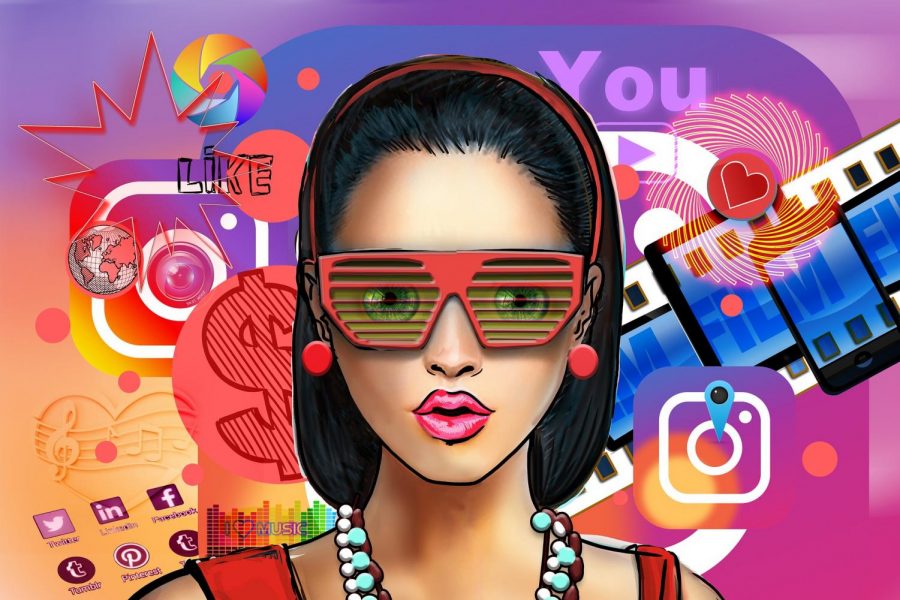 You've probably heard of popular TikTok stars like Charli D'Amelio and Addison Rae, famous for popularizing...