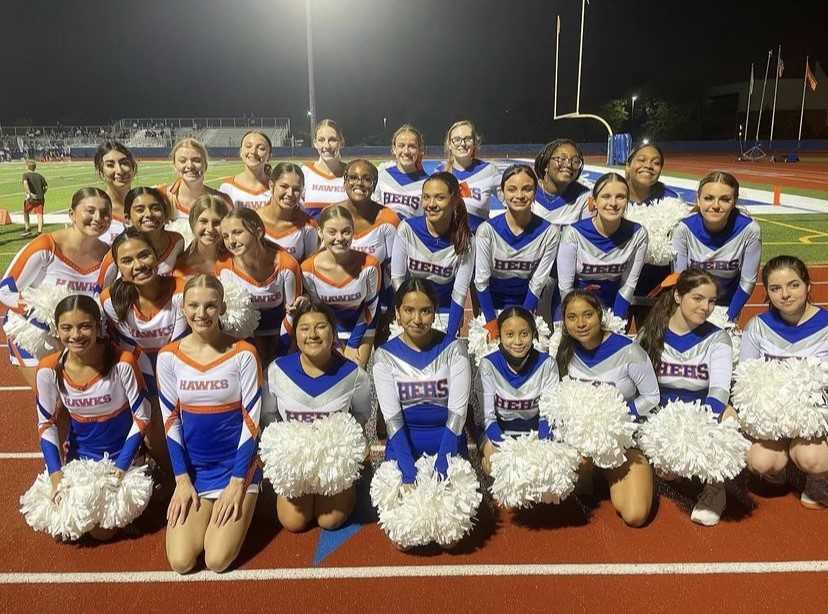 Some may think that poms is simply a group of girls who dance; in reality, it is much more than just that. The poms team deserves proper recognition for all of the effort, talent, time, and skill invested in it by the performers. Poms takes a great amount of both physical and mental dedication. "Poms...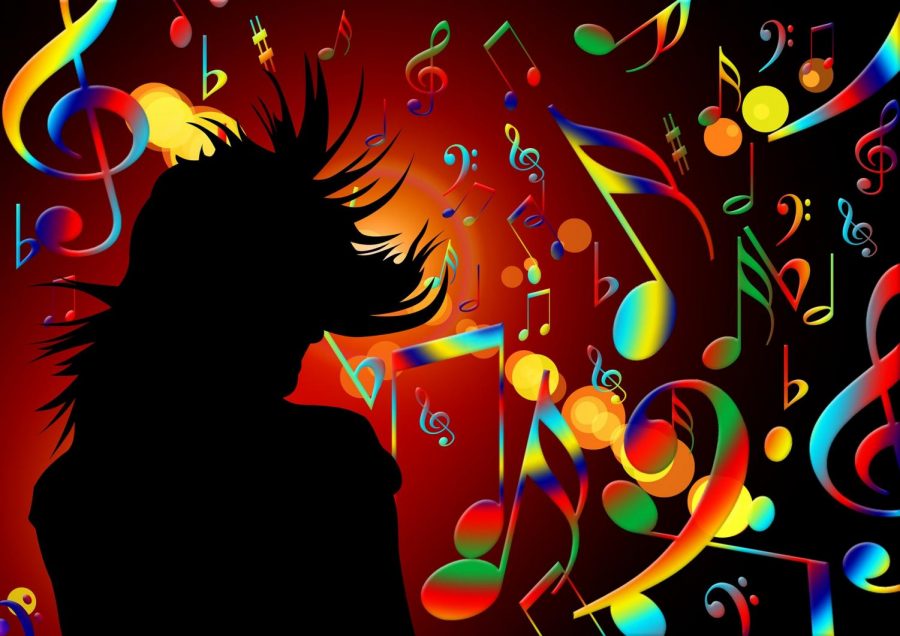 Over the past couple of months, quarantine has taken a toll on many individuals. The drastic circumstances...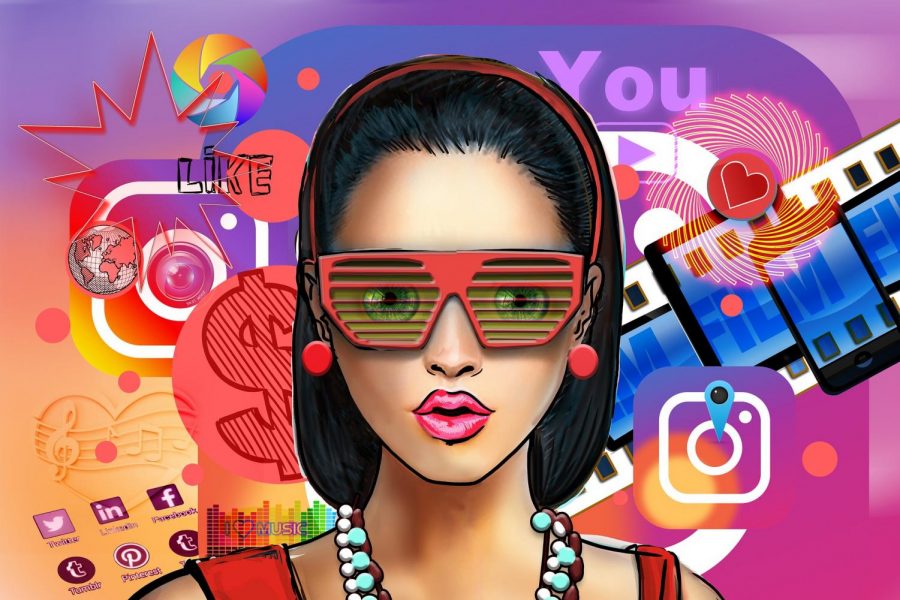 You've probably heard of popular TikTok stars like Charli D'Amelio and Addison Rae, famous for popularizing...