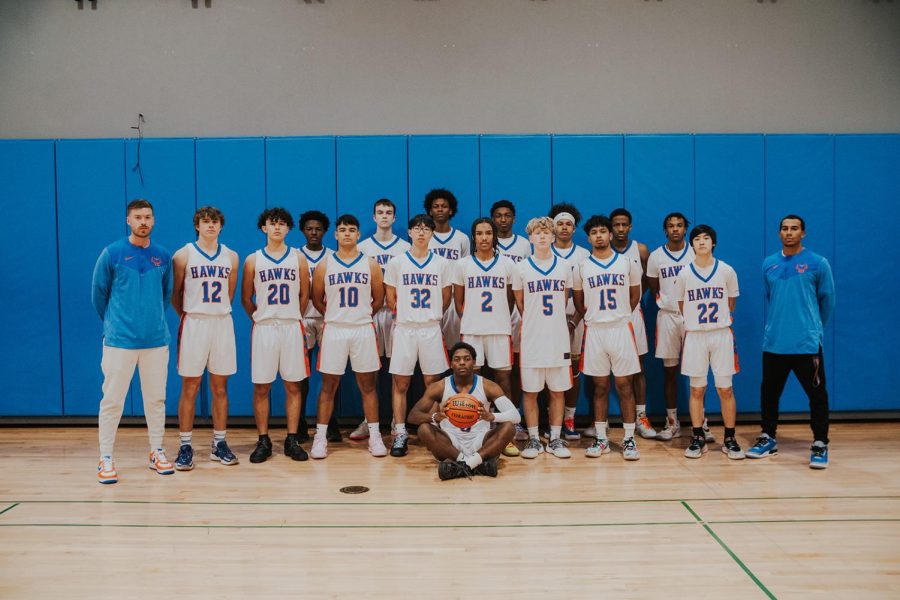 An end of a sports season can bring mixed feelings; it also can be the best time to reflect on what has been gained. Approaching the end of the winters sports season, the HEHS boys basketball team reflects on the past season. "This season has been a series of ups and downs, but I wouldn't want...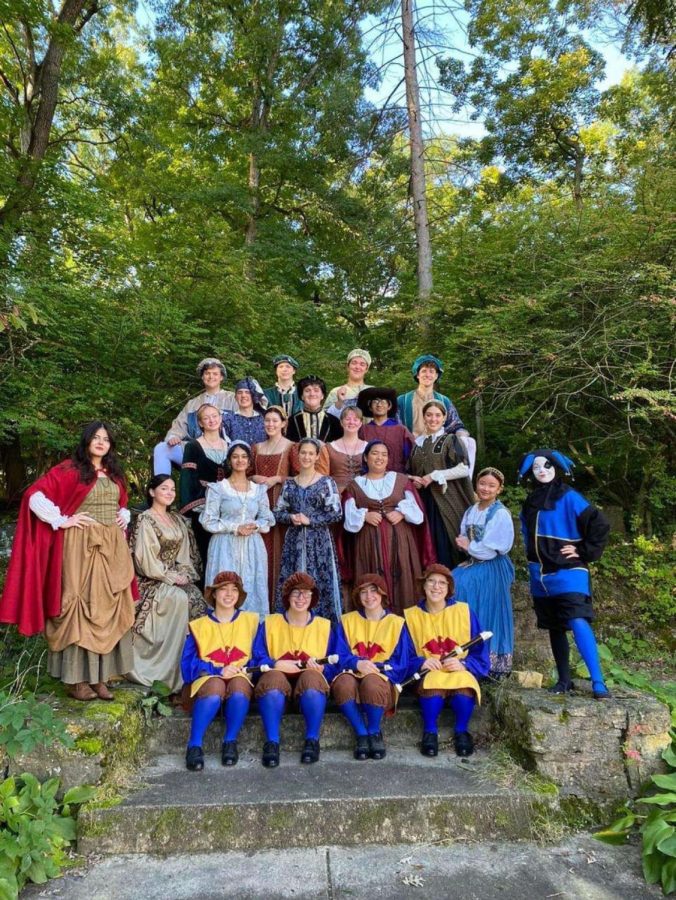 The Madrigals, a renaissance-themed singing group that sings acapella to represent music from the 1400s,...
As a former administrator at HEHS I was accustomed to stellar performances from the drama and music departments....