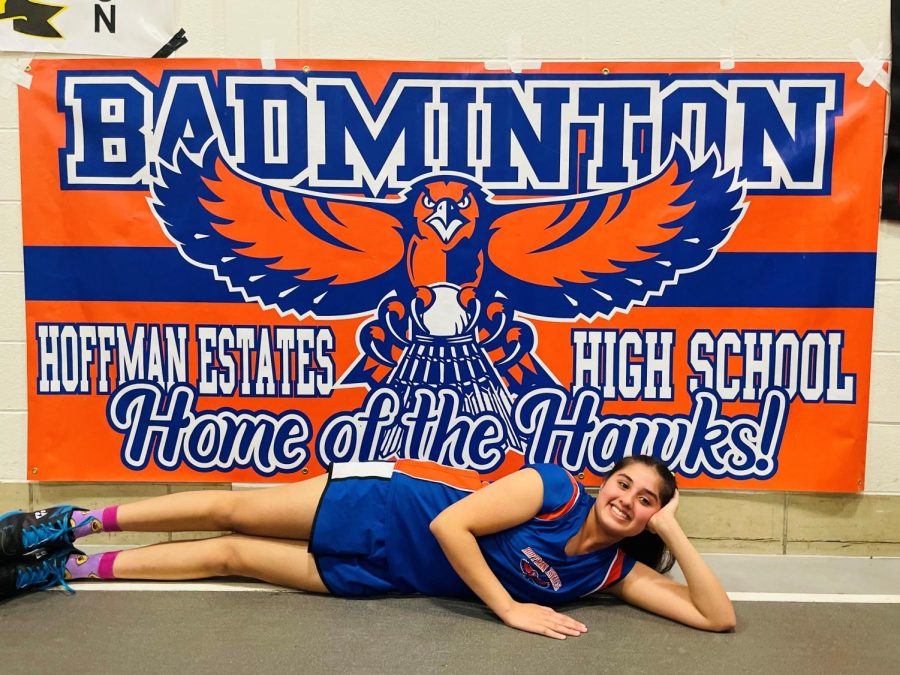 The Hoffman Estates High School badminton team not only has shown great improvement throughout the 2021-2022 season, but they also have shown that they have great leadership skills. Both of these qualities no doubt contributed to the team's advancement to the IHSA State Competition this year.  Sophomore...
Speech is more than just words. That sentence alone seems pretty explanatory, but the reality is much...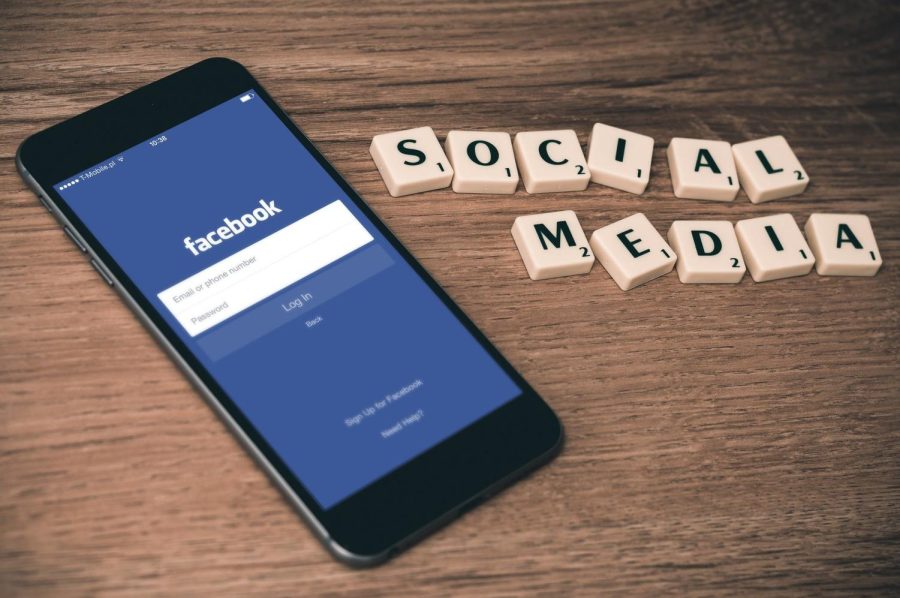 What comes to mind when you hear the phrase common courtesy? It could be as small as holding the door...