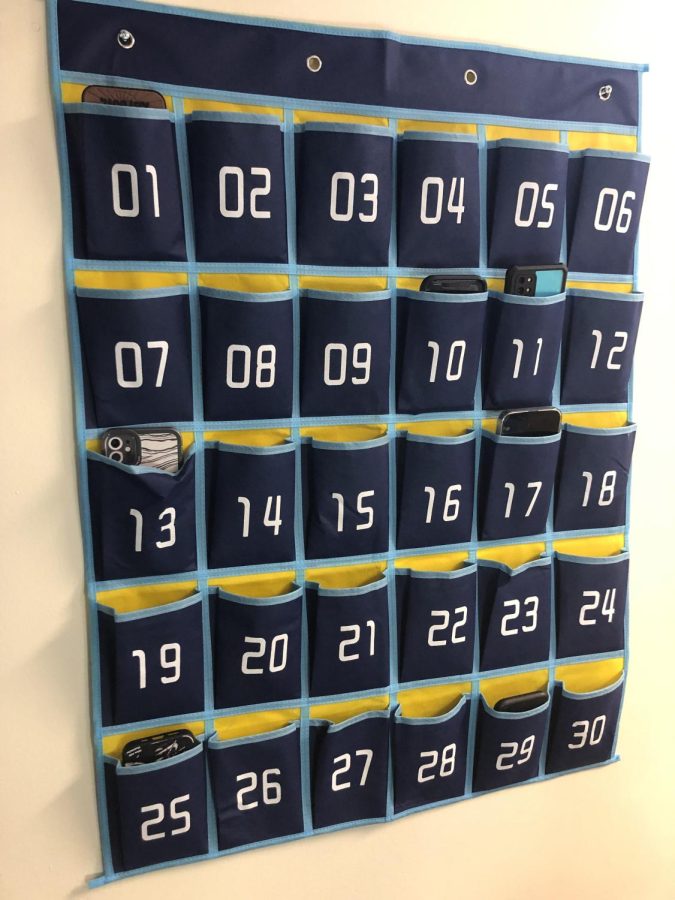 At the beginning of the school year, teachers in the English and science departments began to reinforce a new cell phone policy. The main purpose of the policy was to improve student focus and classroom environment, and so far there have been some positive impacts.  "I feel, as a whole, students...
Speech is more than just words. That sentence alone seems pretty explanatory, but the reality is much...
What kind of Halloween costume are you planning to wear?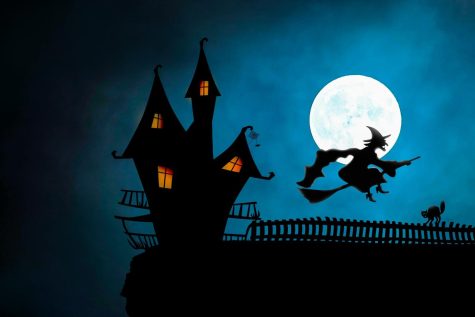 Loading...
Sorry, there was an error loading this poll.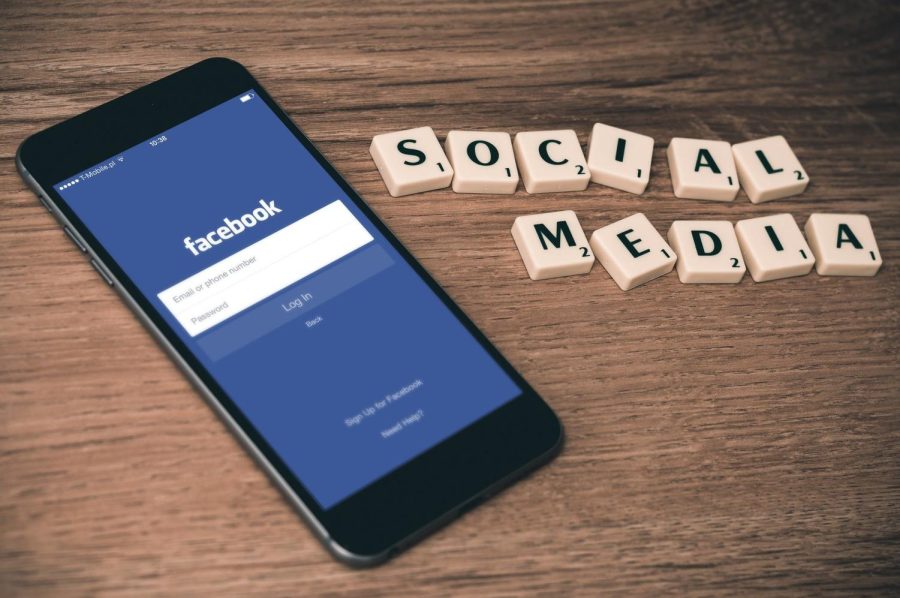 What comes to mind when you hear the phrase common courtesy? It could be as small as holding the door...