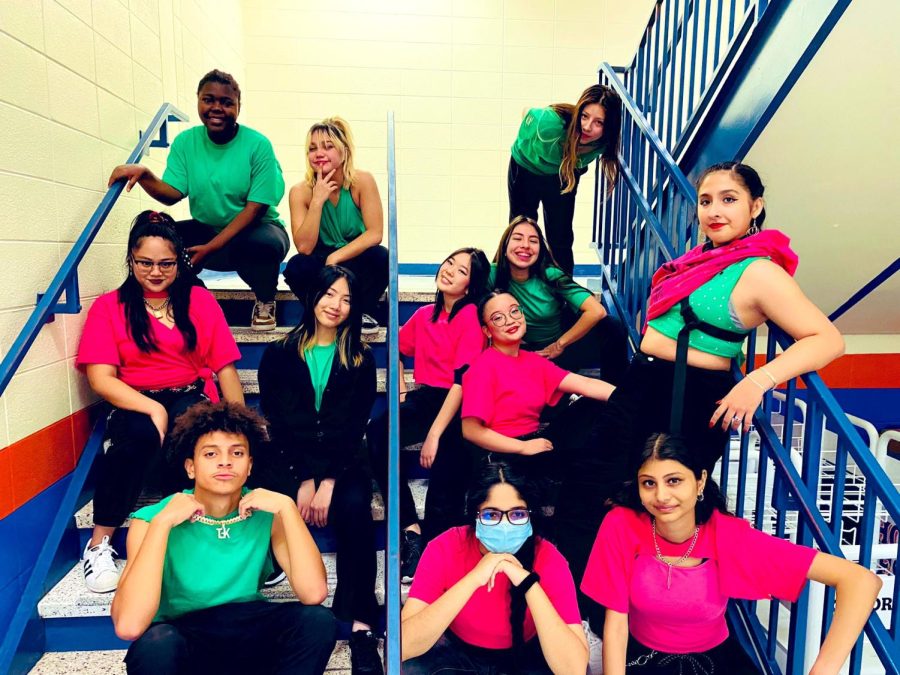 According to the Oxford Dictionary, dance is "a series of movements that match the speed and rhythm of a piece of music." But what else does dance mean? Is dance more than just a step and a beat? Kaylin Prouza, junior, believes dance means community, friendships, and spreading positivity. She has...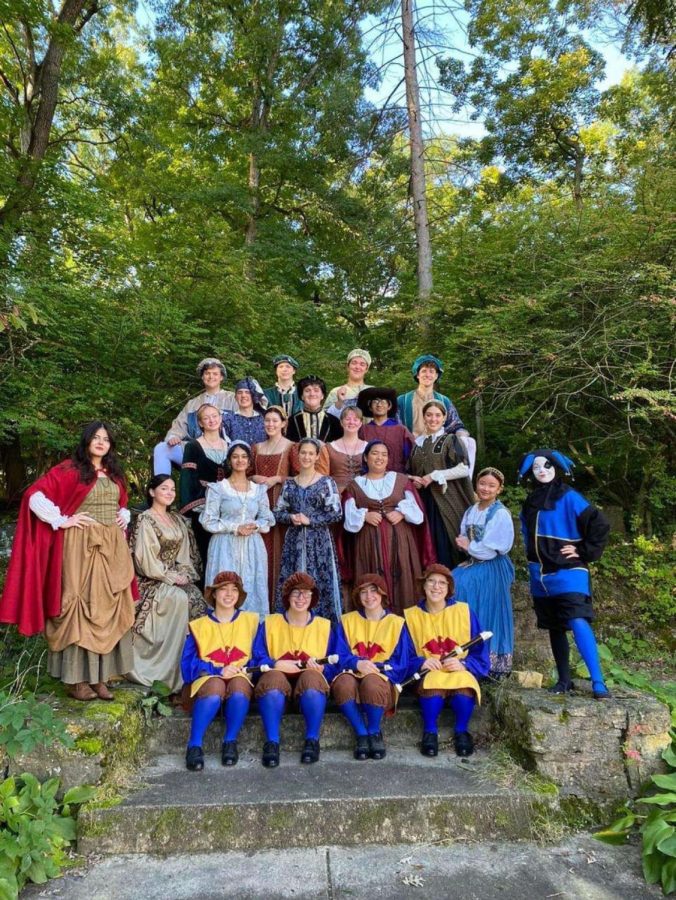 The Madrigals, a renaissance-themed singing group that sings acapella to represent music from the 1400s,...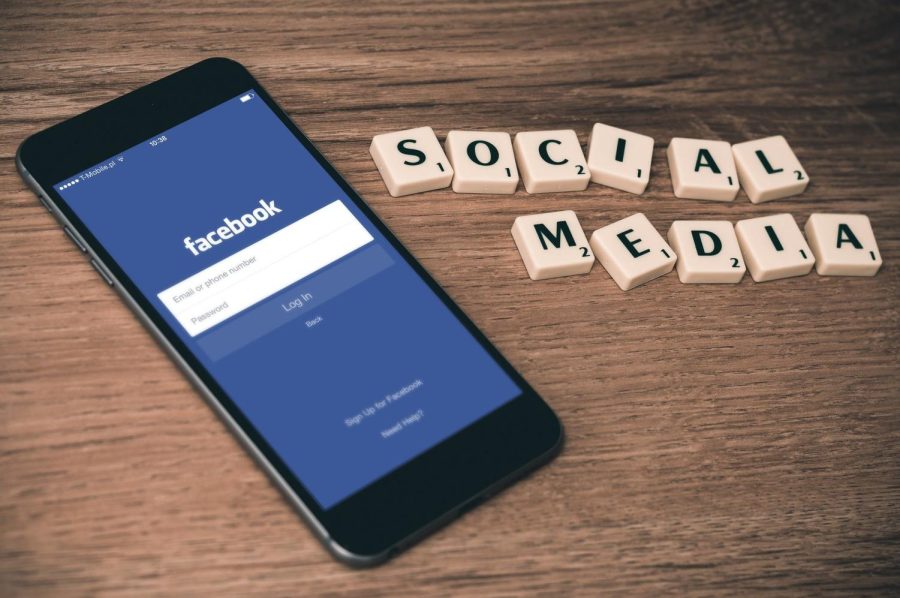 What comes to mind when you hear the phrase common courtesy? It could be as small as holding the door...