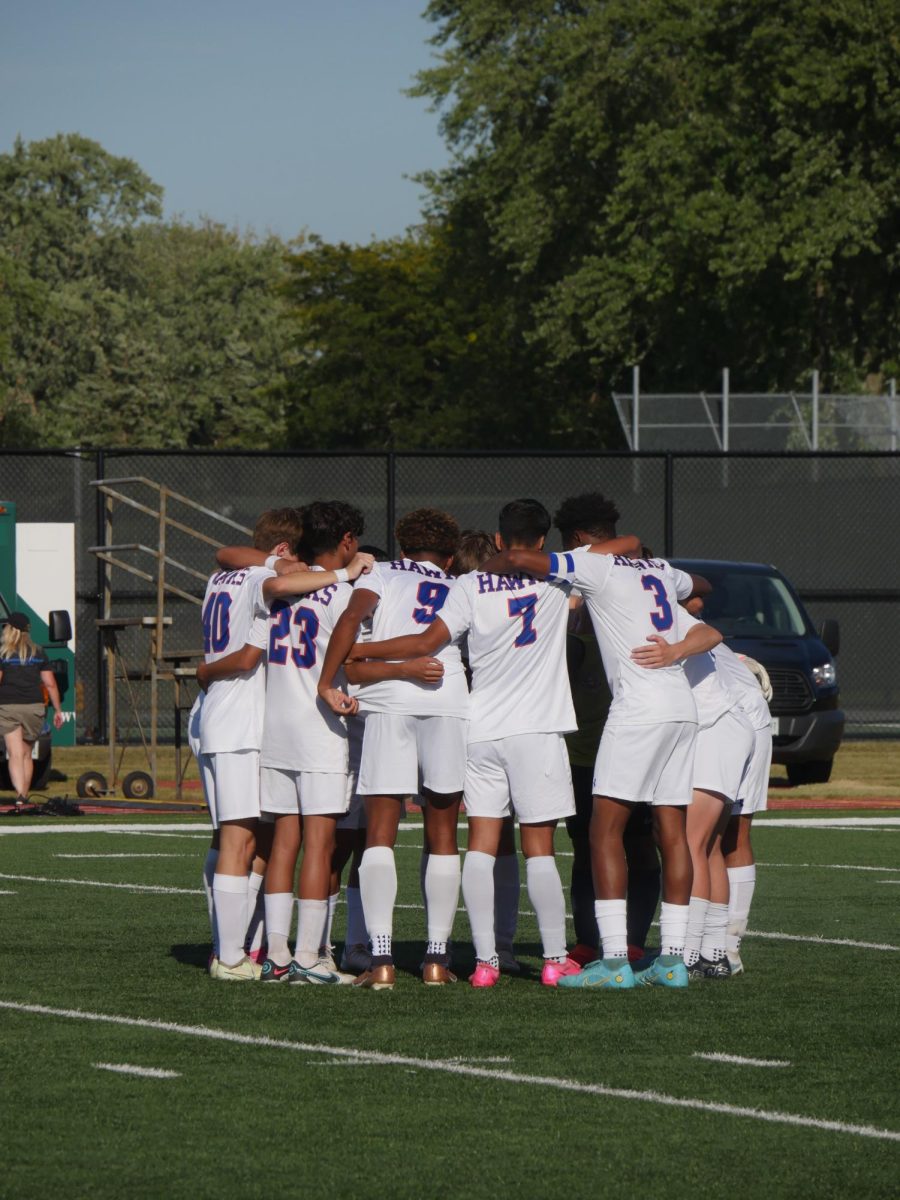 One of the fast growing sports at Hoffman High School has been boys soccer. Its highly competitive roots, and fast gameplay has led to lots of competition on who makes the roster this season.  The head coach of the varsity team was excited for the soccer season before it even started.  "It...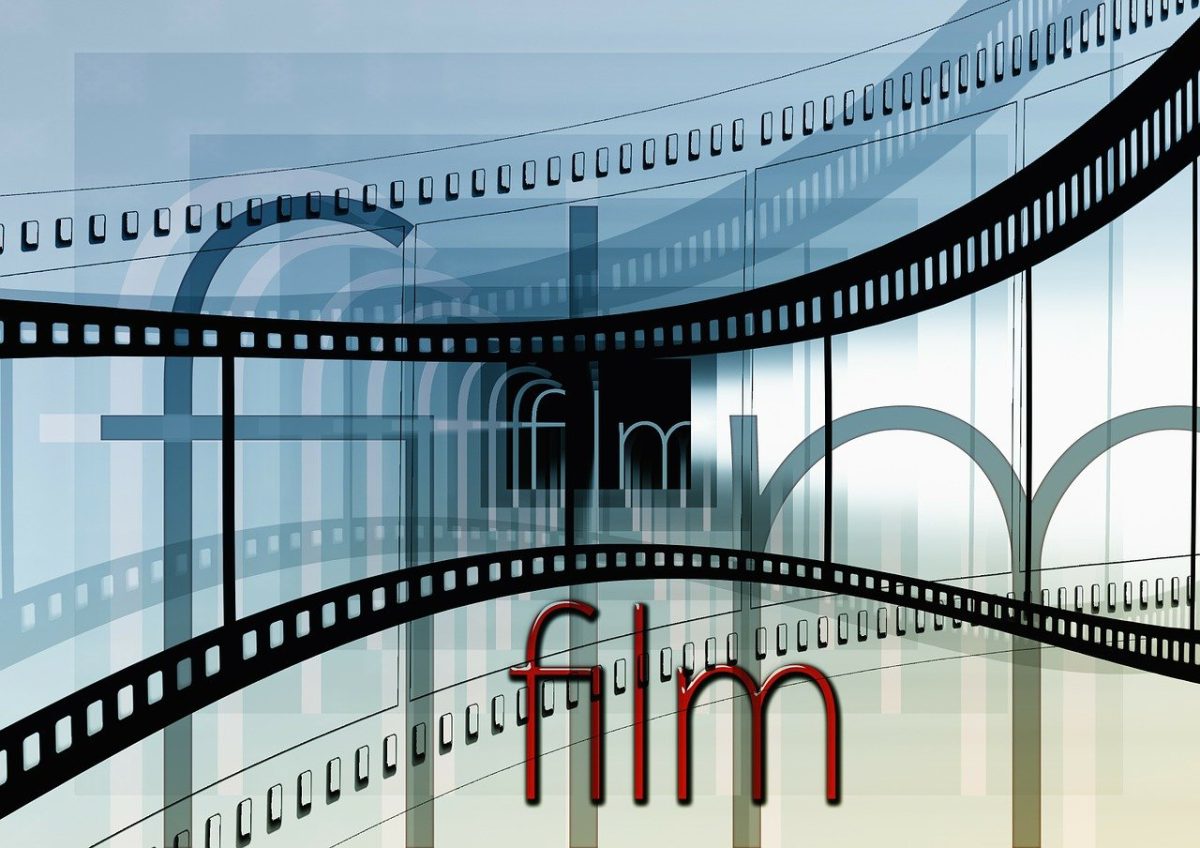 When one thinks of heading back to school, usually they'd prefer to envision the more fun aspects:...
As a former administrator at HEHS I was accustomed to stellar performances from the drama and music departments....