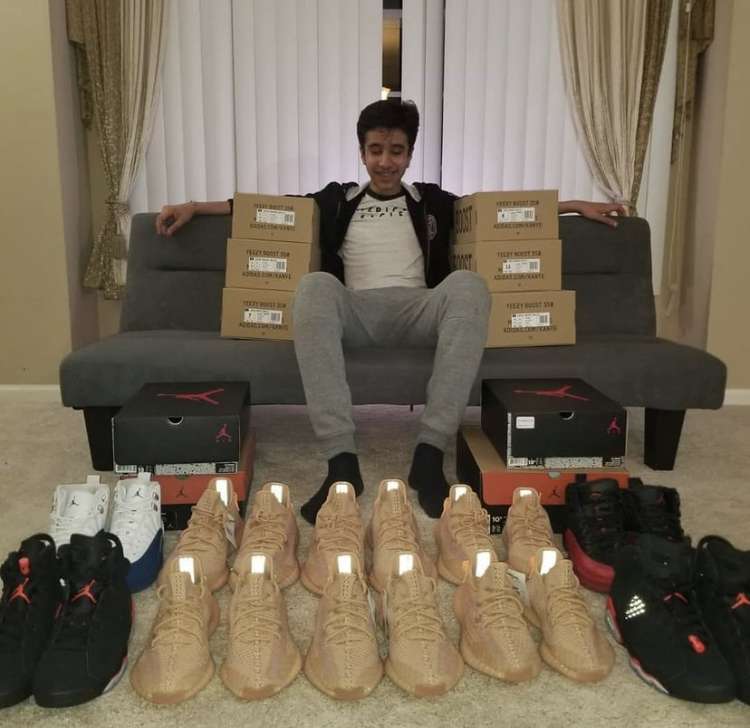 When most students were doing their homework, Sunny Trivedi, senior, was poring through sneaker websites looking for good deals. When most students were hanging out in the media center and relaxing during Seminar, Trivedi was communicating with international shoe sellers in Europe and Asia to track the...
With the in-person reinstatement of all sports and activities, the extracurricular choices students have are vast. Some are trying out new things, while others are putting in the same dedication and effort for their current sport. But, even with less...
Who says investors have to be business tycoons? Muhammed Raza, senior, has been investing in multiple crypto currencies and stocks since his freshman year of high school. "I started investing back in 2018. I was in the mall and saw the Bitcoin machine...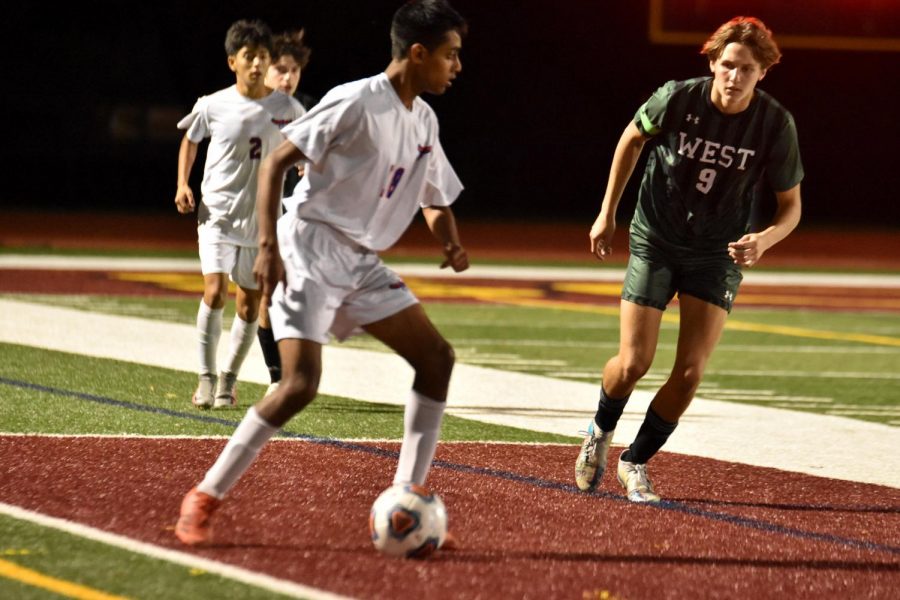 The HEHS soccer team may not have made it to State competition, but they did compete in the Regional Semifinals and celebrated big wins against...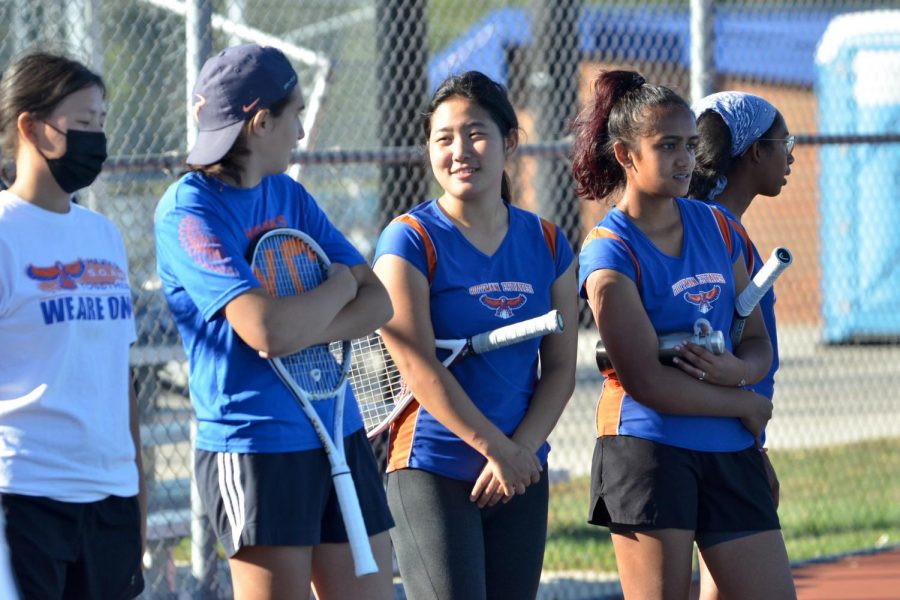 Clubs, organizations, and sports are some of the best ways to experience life and make some friends along the way. Sports teams have plenty of...
"I'm grateful for our nation's Constitution that guarantees my rights." - Himanshu Kalani. "I'm...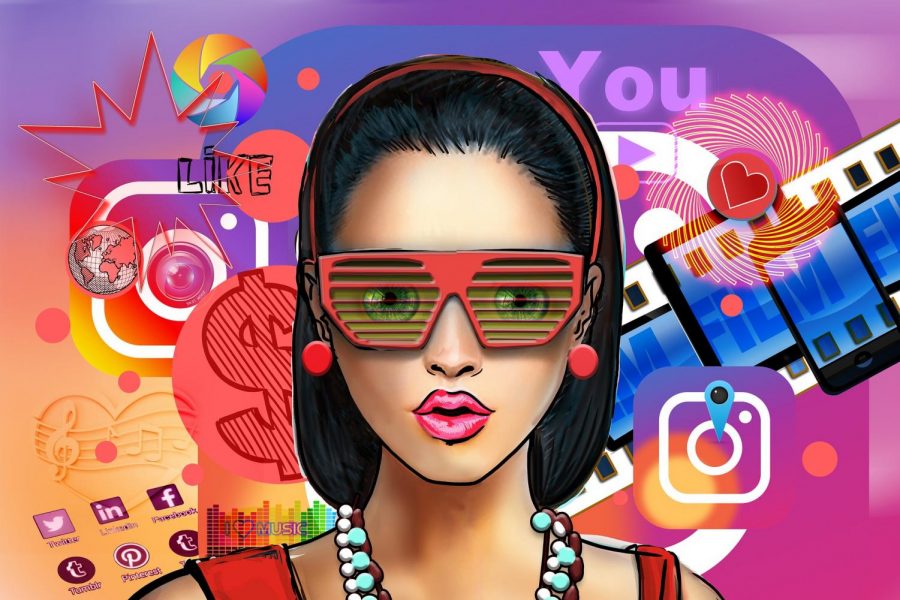 You've probably heard of popular TikTok stars like Charli D'Amelio and Addison Rae, famous for popularizing...