About Hawkeye View Newspaper
Join Newspaper Today!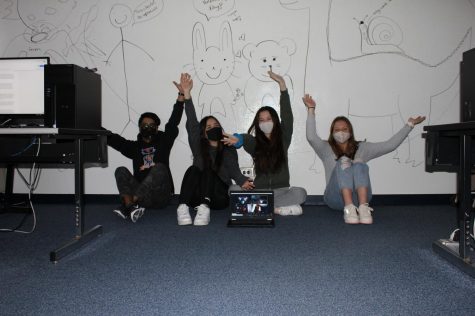 Hawkeye View Newspaper is published online monthly and offers students an opportunity to gain journalistic reporting and writing skills. When students write for the newspaper, they begin to acquire an instant portfolio of writing. Meetings will be held at 3 p.m. on Wednesdays. Stay tuned to school announcements to find out more about meeting dates and location.
If you are interested in joining, see Ms. Carroll in the English Office, Room 240. You also can send an email to [email protected]