Girls' emerging golfers improve skills, achieve goals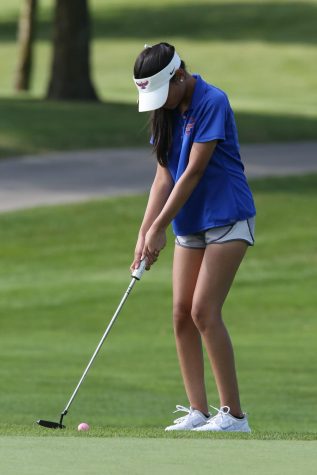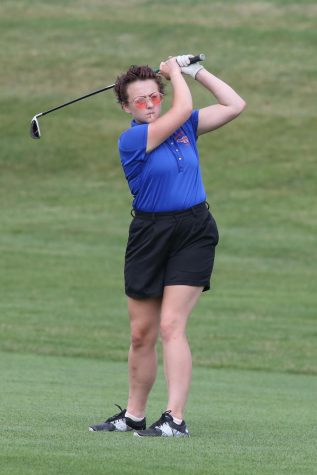 When Head Coach Daniel Canace was asked to sum up the season in one or two words, he replied with "growing up".
The team consisted mostly of underclassmen, so the newbies had to learn the ropes quickly. Despite all odds, they were very successful. Two freshman golfers made it to the girls' golf regional event.
The juniors stepped it up this year as well. Junior Hanna Rabbani was sent to sectionals as a section qualifier. Rabbani and her team are proud of the achievement.
"Although this accomplishment was as an individual, I couldn't have done it without my team," said Rabbani.
It is this kind of teamwork that helps the girls on the golf team achieve their goals.